Individuals & Entrepreneurs
You're pioneering a better product or service. We can help you attract customers, readers or recruits with a content marketing plan.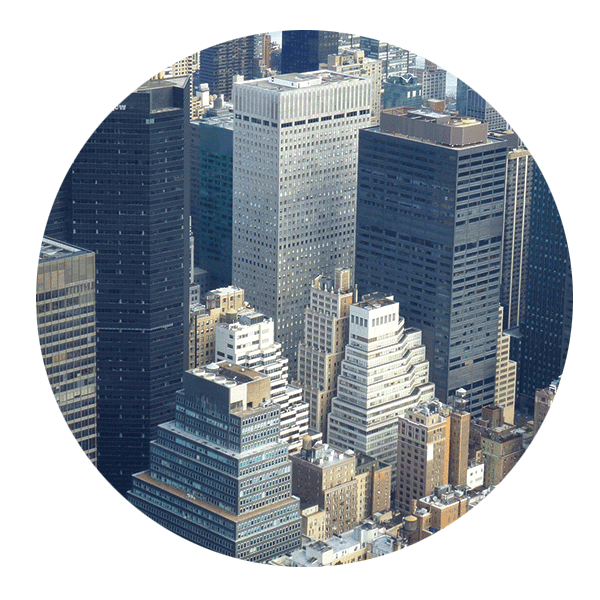 Corporate Communication & Public Relations
You have the expertise, but you may not have the time. We can save you time, so you reach your goals faster.
High-Level Executives
You have a message to share. You have the content. We can make your story easy to hear, read and share.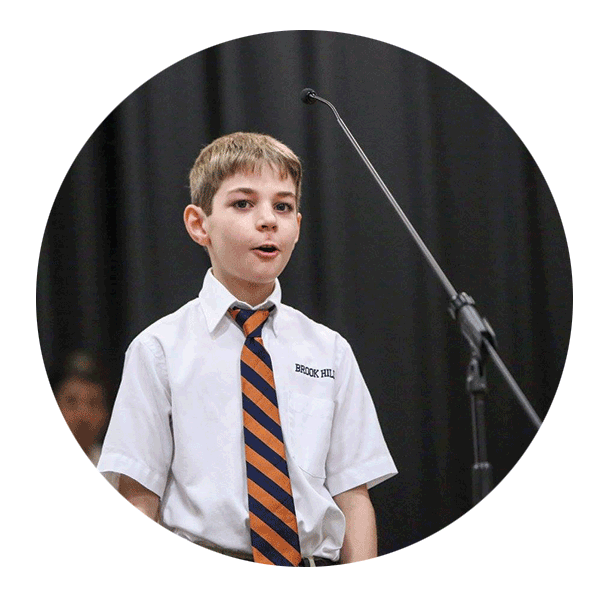 Nonprofits
You have a story to tell, but you don't have the time or expertise to do it well. We help you strategically communicate with your donors and advocates to reach your goals.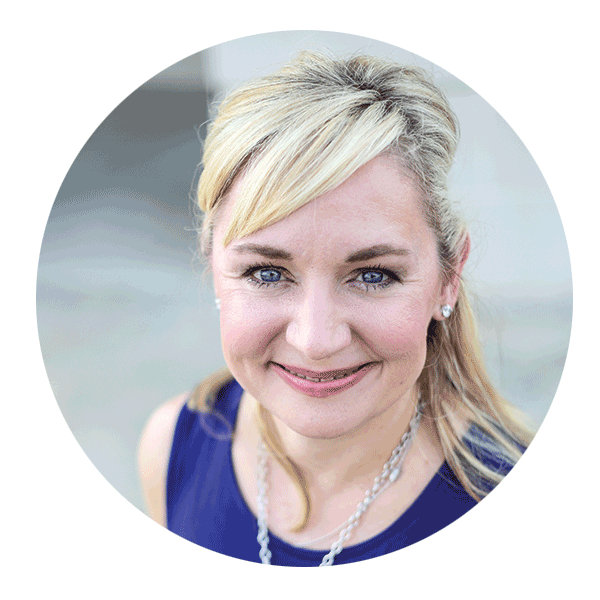 Stacy Graves, Founder & CEO
Content Marketing. Brand Journalism.
I am a natural brand ambassador. I love spreading the word about products and services. What I love even more is connecting brands and organizations with advocates who have similar goals and missions.
I love to harness the power of a story and turn concepts into realities with real results. That's content marketing.
I love helping organizations and entrepreneurs with a strong, values-driven message.
I am a problem solver. I love to connect the pieces together to create a more beautiful whole.
Through my career, I have worked with Mary Kay Inc., The Mary Kay Foundation, Bank One and many others. I hold a bachelor's degree in journalism with an emphasis in marketing from Texas Christian University.
Let's create your winning message.
Tell Stories
We help businesses and individuals create and produce stories that promote their brand.
Write Speeches
We help key leaders write speeches and create memorable content.
Identify Storylines
Individuals and organizations have a unique and important storyline. We help them find it.
Discover Your Voice
We help communicators find their distinct voice and learn how to express it to a wider audience.
Develop Communicators
You have a message that you want to take to a larger audience. We help you create, develop, plan, influence, teach and communicate more effectively.
Create Copy
Together, we can create crisp, clear copy for your products and services.
Stacy is a great writer and a persistent fact-checker. I can always trust her to thoroughly research a project and produce accurate and fresh copy. She is professional and proactive!
Stacy is a gifted writer. She makes difficult concepts easy to understand. Easy to read. She is amazing! I would never have achieved anything in the business world without her and her superior writing.
Let's create your winning message. Today.
Email me to set up your initial consultation. Together we can make your message stronger and more effective.